Category:
GaijinAgain Blog
The ravings of a sane man.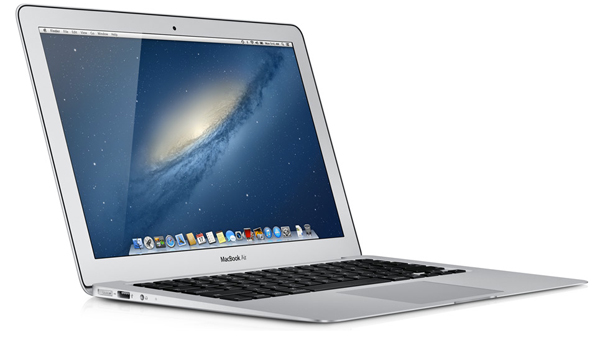 0
Man it's been a long week of staring at computer screens. Working nights getting the joomla site up and running, then the past 2 days of working on Moodle quizzes for my students. I...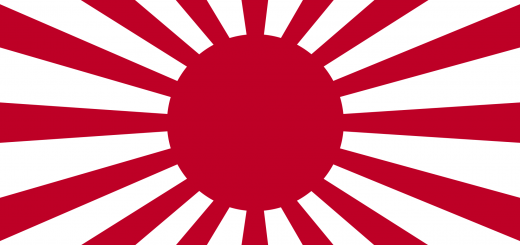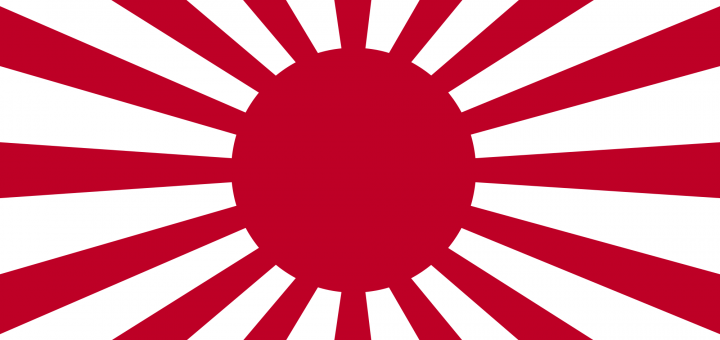 0
So, lo-and-behold, the Japanese courts have finally come out from hiding and told the politicians to get their shit together.  It's about damn time!!  For those of you not up on the politics: The...