Motorcycling in the land of the rising sun. How to tune your bike and have a blast.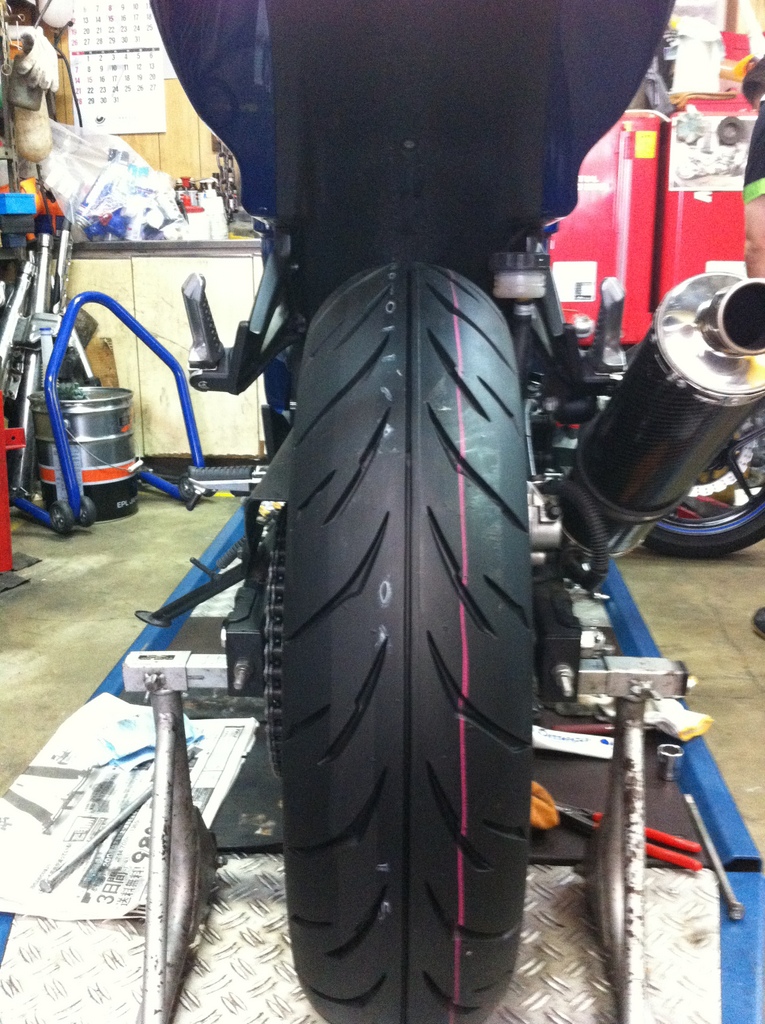 0
After a little over 10,000km on my bike, and right before my 3rd track day, I'm told my slip signs are showing.  Oh, well – how embarrassing.  Didn't even know I was wearing a...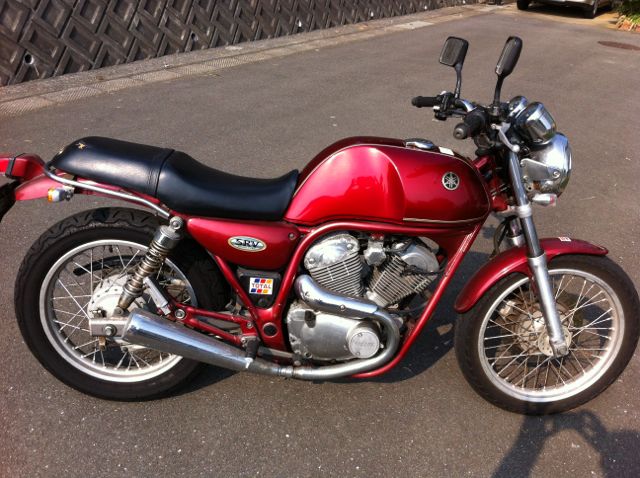 0
So, I'd like to introduce you to Red, my Yamaha SRV250.  This old timer was my first bike and helped me fall in love with the wind in my face and the adrenaline in...