Site Renewal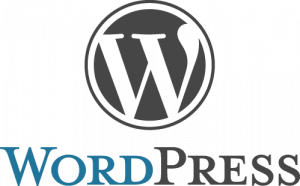 Well, I've finally got the site back up.  I've updated the server and converted my previously Joomla site to WordPress.
There is still a ton of work that needs to be done (Like reattaching media to its original posts) but I will work on it as I go.
I've also purchased another domain – YamahaSRV250.com for my motorcycle forum.  It too is a work in progress, but take a look.